W
elcome to Sweet N Sexy Divas, I'm your tour host for the day, so sit back, prop up your feet and get comfy. I'm about to share some goodies with you.
Kissing...


H

i everyone! Thank you for stopping by today! I'm not sure if you knew this, but June 23rd is National Kissing Day, but wait... it gets even better! Because July 6th is International Kissing Day. So within a two week period we have a couple pretty great excuses to plant some hot and passionate smooches on those we covet the most!
But what makes a kiss great?
Is it the way they hold you?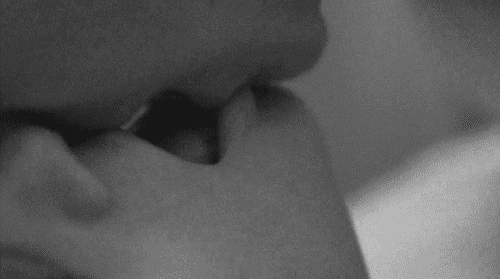 Is it the gentle nibble they give?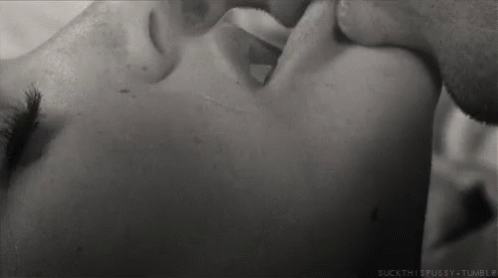 Or is it the person you're with that makes a kiss... a KISS!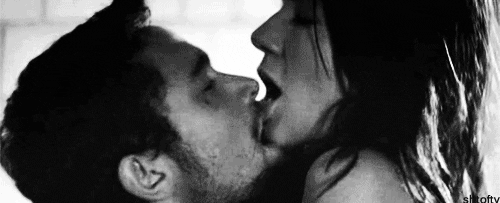 Whatever makes a kiss completely
KISS worthy
in your eyes, I can't help but think of one of my all time favorite kissing scenes from the 21st century. A kissing scene which (in my opinion) puts all other kissing scenes to shame. Yes, you know the one I'm talking about. The one. The only. The kiss to end all kisses. The kiss from
The Notebook
!
Now that I've got you feeling all mushy and romantic, please check out (and pre-order Tropical Tryst) while you can still get it at the amazing price of only .99 cents!
Escape with these 25 brand new and exclusive sexy reads from NY Times, USA Today and International bestselling authors.
This set is perfect for romance lovers of all kinds. Offering up passionate, and enticing tales set in hot and tropical settings, this collection will feed your need for summer sexiness!
SEAL My Love by NY Times Bestselling author, Sharon Hamilton
Swept Away by International & USA Today Bestselling author, Nicole Morgan
Tempting James by Victoria Pinder, USA Today Bestselling author
Rider's Fall (A Viper's Bite MC Novella) by International Bestselling author, Lena Bourne
A Miracle in Hawaii by Fiona Miers
Perfectly Skeptical (Perfectly Series novella) by Award Winning author, Linda O'Connor
Alpha Heat by Mandy Rosko
Tristan by International Bestselling author, Liz Gavin
Desire a Bridesmaid (an Always a Bridesmaid novella) by Courtney Hunt
Finding Cory by Caitlyn Lynch
Murder with a Kiss by USA Today Featured Author, Stacy-Deanne
A Major Affair, The Colonel's Daughters quintet, a novella by Award Winning author, CJ Matthew
Brooklyn Winters (A Seven Brothers Security Team Novella) by Karen M. Bryson
Two Reckless Hearts (A Barrett Ridge Novella) by Holly Cortelyou
His Diamond In The Rough by Bestselling author, Roxy Sinclaire and Zara Zenia
Worth the Risk (a Solace in Secrets novella) by EmKay Connor
Bestselling author, Susan Ann Wall
Bestselling author, Krista Ames
Starry Nights by JB Duvane
Cold and Hottie by Jan O'Hara
Homecoming by Elana Brooks
Lust Abroad by Whitley Cox
Just Trust Me by Celeste Hall
Hotter in Hawaii by Alexis Alvarez
And, even better... to kick off our three-month pre-order time frame the other authors and I are having one heck of a giveaway!
ENTER the TROPICAL GIVEAWAY HERE
Thank You for joining me today! I'll see you all next month on the 1st. Have a great month and remember to check out Romance Books 4 Us for some awesome reads!
N

icole Morgan is an author of erotic romance novels

, which more often than not have a suspenseful back story. Erotic romance mixed with good old-fashioned whodunit. While she's written everything from contemporary to paranormal her leading men will more than likely be wearing a uniform of some kind. From military to police officers, she has a love for writing about those who protect and serve. From her very first novel about Navy SEALs to her more recent releases you will be sure to find a few twists and turns you were not expecting.
Until next month lovies ~ Nic