After much debate, mostly with myself, I finally decided to start a new chat group for my books. The reason it took me so long is that as you know, there are SO many groups on Facebook already! The reason I decided to add yet another one of my very own is that I often want to chat with you and get your opinion on different things related to my books like cover designs, blurbs, excerpts, character names, character traits, cover models, and a number of other things, including just hanging out and having fun. Since I don't want to bombard your inbox with yet another newsletter or PM you, a group turned out to be the most logical hangout.
Now, we started a housewarming party yesterday evening with lots of prizes including over 24 e-books and some cool surprise goodies from me, and it's not too late for you to get in on it if you join us before the weekend is over. Just like a LIVE housewarming party, it's an open-house and you can come whenever, take a tour, hang out and chat, answer questions, but yeah, in this one, there are prizes to be won. In addition, I have random giveaways for Den members when ever it strikes my fancy, even when there's not a specific party going on, and I'd love to see you there :-)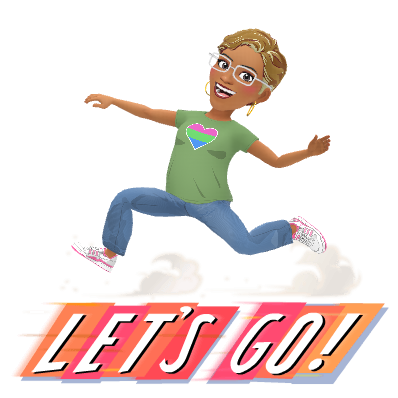 So yeah, I have to admit it's not quite this urgent, but just in case you're planning to get a copy of "At All Costs," it will be gone for good after the 29th, never to be seen again in its present form. My individual story in the anthology, co-authored with my fabulous friend, Muffy Wilson, will be rewritten, lengthened, and sold as a single once the set is no longer available, but there won't be another opportunity to get all of the stories in one set again. Grab your copy now so you won't miss the deadline. It's a nice, diverse set with angels, psychics, and shifters, including dragons, and it's gotten some really good reviews. Here's the link, and don't forget to come hang out with us on Facebook!