A couple weeks ago I went to Niagara Falls. It was incredible and was on my bucket list. Yea for getting to cross it off my list!
The sound from the water was insane and the fact that it's naturally occurring blew my mind.
Made me think of other things on my mental to-do list.
Here's a few that stand out in my head and things I HAVE to do being I kick the not so proverbial bucket!!
SkyDiving
See the Eiffel Tower.
Climb a Mountain
Learn to speak a new language!!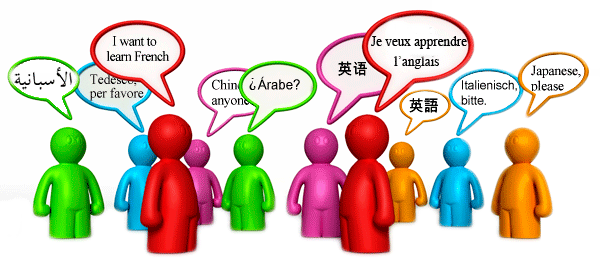 What about you? What would you like to accomplish and cross off your bucket list?!?
The books in the Members Only Series can be found here...
Stand Alone
Jennifer Kacey
is a wife, mother, and business owner living with her family in Texas. She sings in the shower, plays piano in her dreams, and has to have a different color of nail polish every week. The best advice she's ever been given? Find the real you and never settle for anything less.
Website -
http://www.jenniferkacey.com/
Blog – The Decadent Divas -
http://www.thedecadentdivas.blogspot.com/
Facebook –
https://www.facebook.com/jennifer.kacey.7
Facebook Author Page -
https://www.facebook.com/jenniferkaceyauthor
Twitter -
https://twitter.com/JenniferKacey
Amazon Page -
http://www.amazon.com/Jennifer-Kacey/e/B00GXHUB30/ref=s9_simh_gw_p351_d9_al1?_encoding=UTF8&refinementId=618073011&pf_rd_m=ATVPDKIKX0DER&pf_rd_s=center-2&pf_rd_r=0G8ZPDQJVKJPKXNBRY10&pf_rd_t=101&pf_rd_p=1688200382&pf_rd_i=507846
Goodreads –
http://www.goodreads.com/author/show/6941549.Jennifer_Kacey
Pinterest -
http://pinterest.com/jenniferkacey/